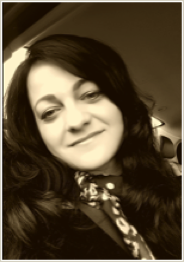 "As far as I'm concerned, a painting speaks for itself. What is the use of giving explanations, when all is said and done? A painter has only one language."
Pablo Picasso
Welcome to my Art Corner
As I pass through the world, the color harmony gives me the strength to create an inner Universe, which burns in my spirit until it is ready to be released. I found a way to show others how I see the world, helped by the painter talent which I discovered since I was a child. 
The art is the passion of living and observing the beauty of the world and after I observe it, I steal it and I make sure it will remain forever engraved in my pictures. 
When I have a flash, an idea, I help it come to the world through shapes and colors.
Contact
Thank you for your interest! I'll answer as soon as possible.